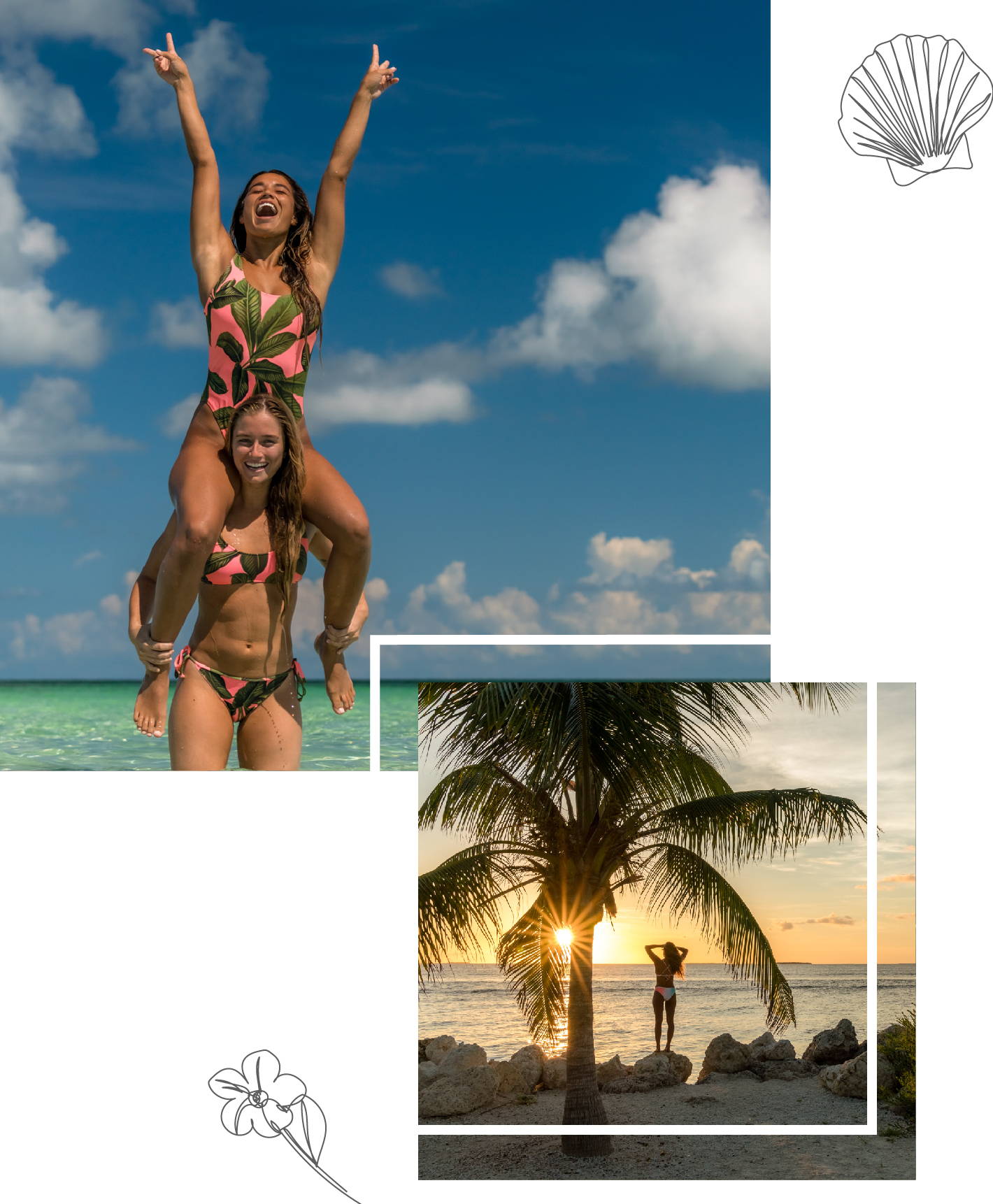 Since its launch, Eidon's mission has been to create quality products that women feel confident about and rely on. We design items that they will always pack with them before embarking onto new destinations and adventures, whether it'd be a new country, a new coast, or a beach they've always called home.

Our brand is more than just about the products. We strive to create a community of like-minded individuals who share our love for the water, have an inexhaustible desire to travel, and are always willing to push themselves out of their comfort zone and try something new. We are inspired by and want to inspire women to always embrace life to the fullest.
these are the words that define us..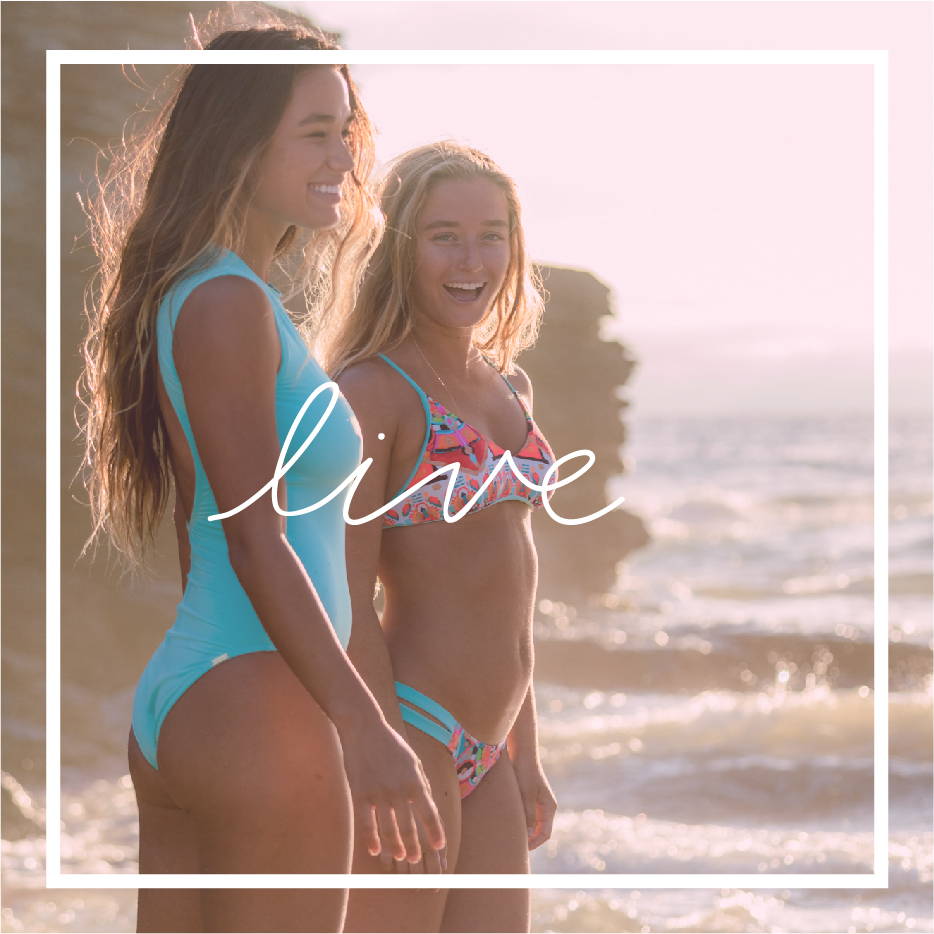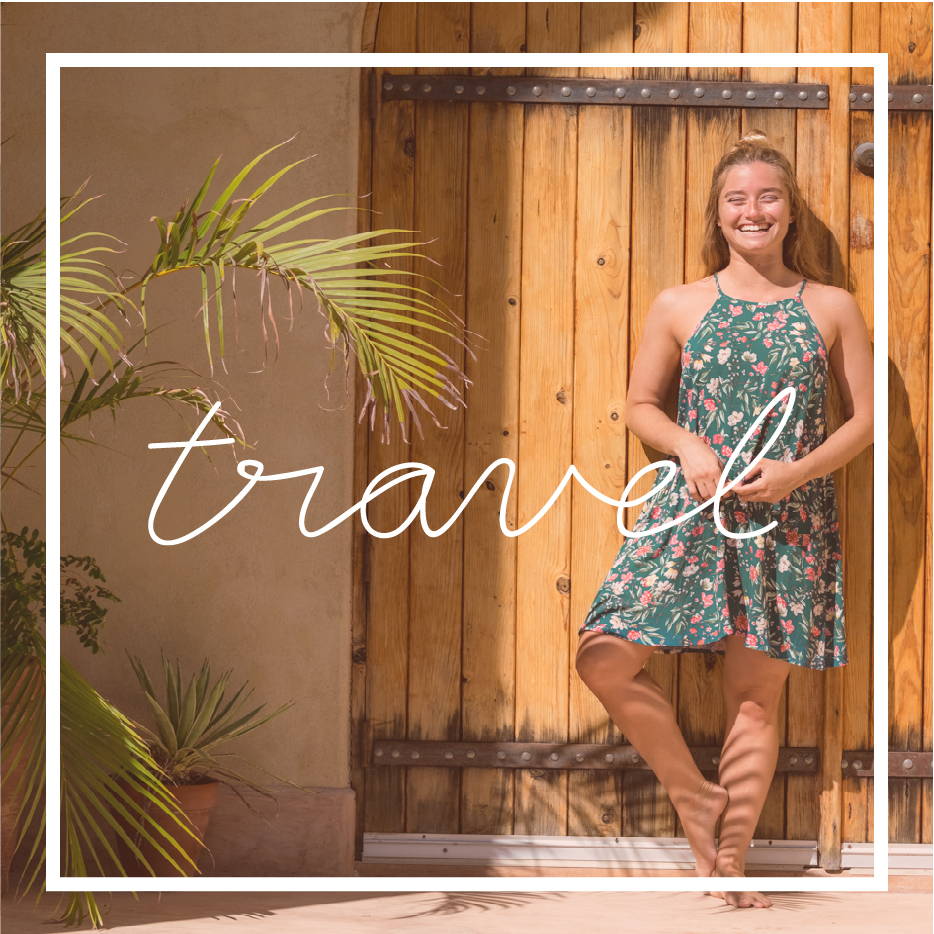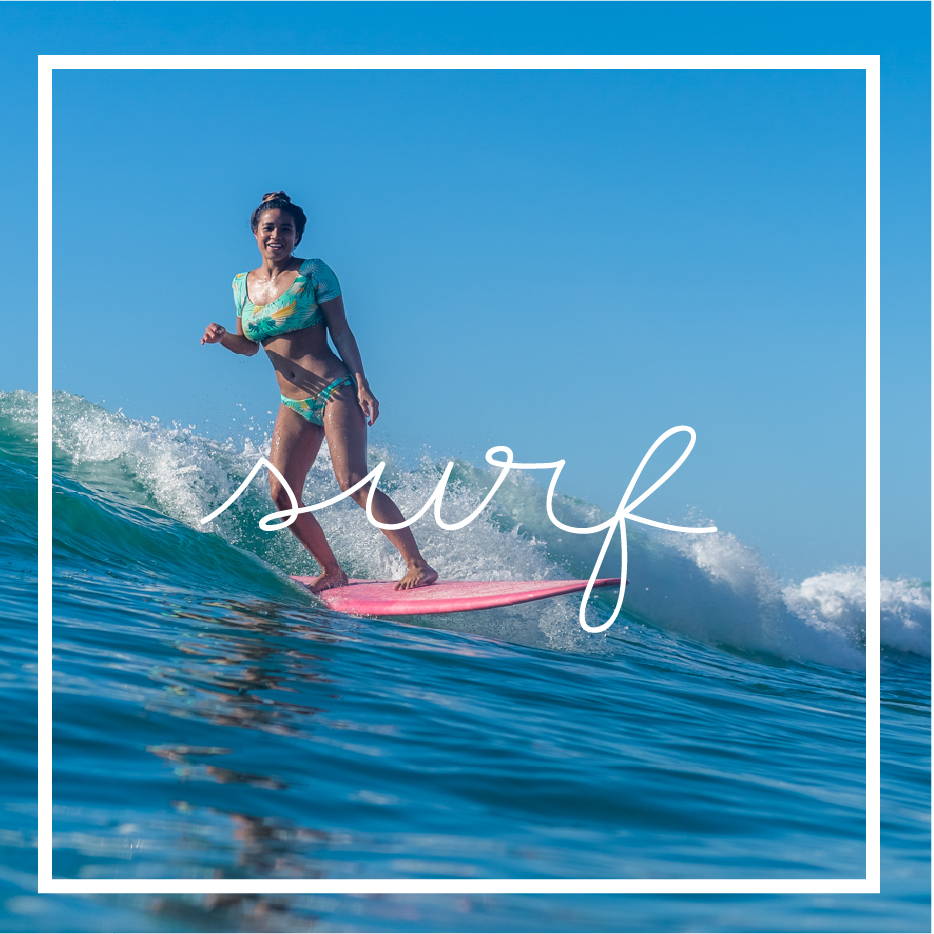 for adventure, discovering new beaches, hanging out with friends, and embracing every opportunity that comes our way.

to immerse ourselves in different cultures, meet new people, and learn more about the unknown.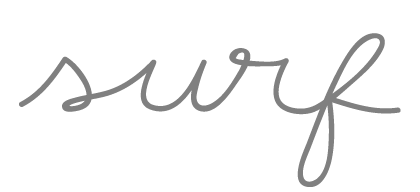 to feel the sand between our toes, to become one with the water, to ride the waves and feel nothing but pure joy.